Is Chocolate Healthy for Kids? -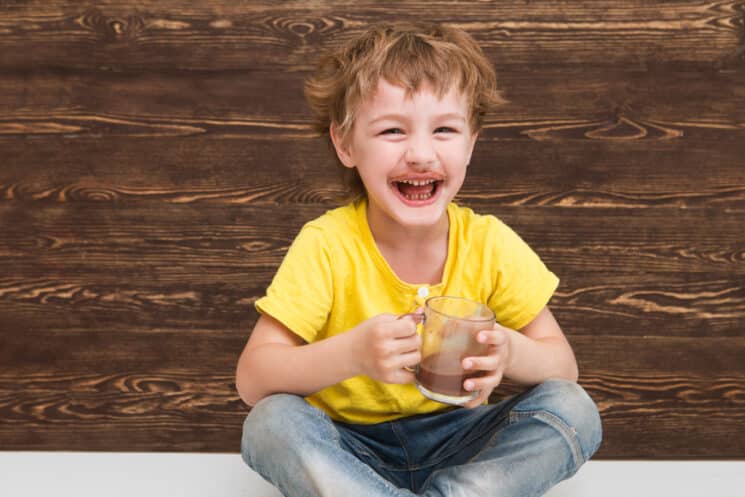 When your kids are biting the head off a chocolate Santa or scampering through your neighborhood filling a plastic pumpkin with treats, you're probably not giving much thought to the health effects of chocolate.
Like all treats, chocolate is basically a fact of life. It's creamy, delicious, and something we know we shouldn't let our kids eat in unlimited quantities.
Original Article Source Credits: Super Healthy Kids , https://www.superhealthykids.com/
Article Written By: NA
Original Article Posted on: NA
Link to Original Article: https://www.superhealthykids.com/parenting/what-food-group-is-chocolate-in/
CLICK HERE TO READ THE FULL ARTICLE »
---
---